Bizzloans UK
Small Business Loans
The fastest, simplest way to get the funds you need to grow your business.
Unsecured Business Loans
Bizzloans
Get the funds you need to grow your business with a Bizzloans small business loan.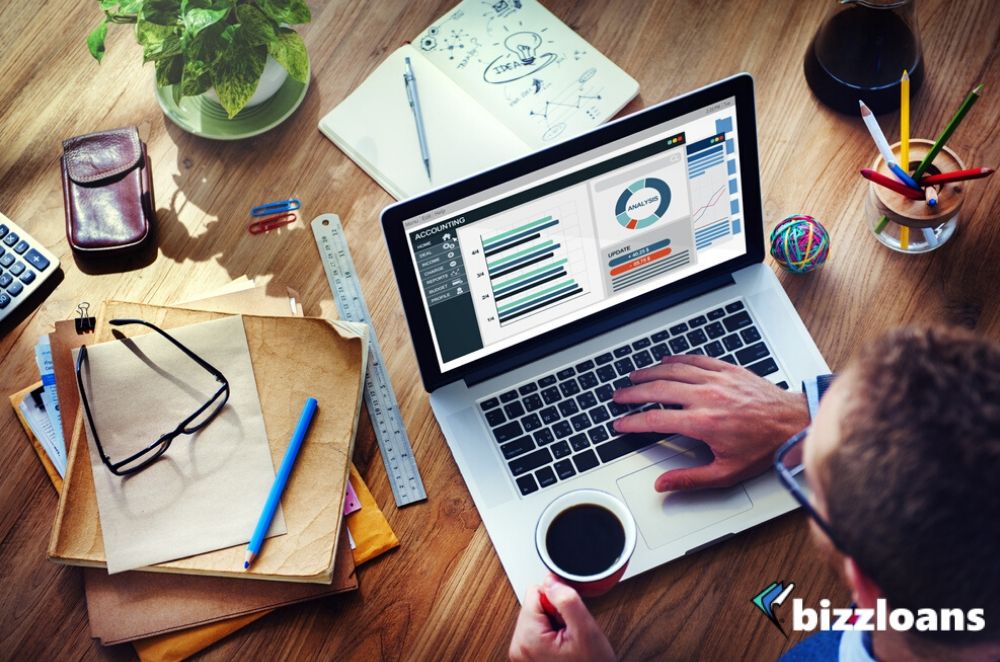 Borrow £5000 to £500 000 for up to 24 months
Longer loan terms available but you will need security
The lowest rates of all our competitors
Fully online, all you need is bank statements and a valid photo ID
Over 90% of applicants approved with funds in your account in 24 hours
Expert Advice
We are very confident that our software will find you a great deal, and we have a team of finance experts ready to help you with your business finance needs. You can chat online between 9am and 9pm, 7 days a week, 362 days a year. We're closed on Christmas, Easter and Good Friday.
Business Finance Products
Free Quotes
Get the best business finance deals in minutes without leaving your desk
Visit Bizzloans New Zealand
Visit Bizzloans Australia
Unsecured Small Business Loans
Small Business Policy Template
Profit and Loss Projection Tool
Marketing Calendar Template
Cash Flow Forecast Template

Get the funds your business needs to grow with a small business loan from bizzloans.co.uk. We smash our competitor's rates and have flexible payment terms to suit your business.
Kemp House, 160 City Road, London, EC1V 2NX
Need Funds for your Business?